The Magic of Abra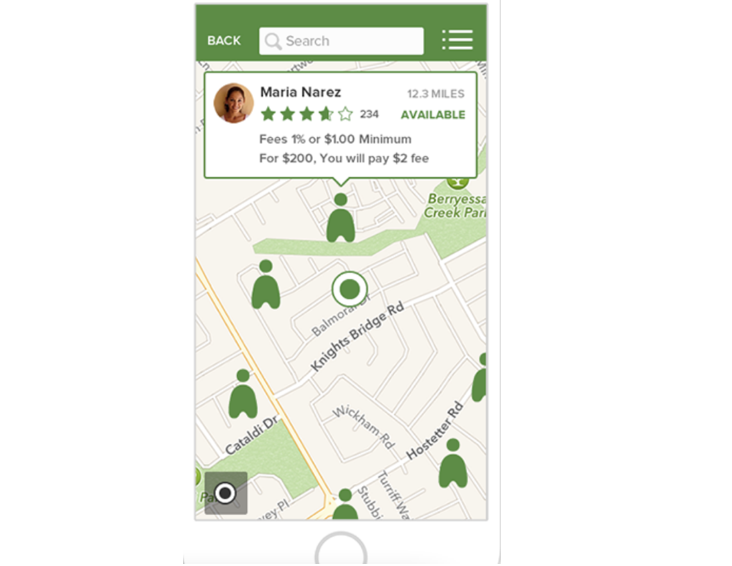 One of the challenges of communicating the power of the blockchain over the past couple of years has been the absence of a "killer app". An application on top of the infrastructure that renders the complex technology behind it invisible — and only shows a seamless, magical customer experience.
Today Abra launched to the world. The company, run by veterans from the payments space, is building the world's first global peer-to-peer teller network. When I first met with founder Bill Barhydt and he described the vision, I immediately thought of M-Pesa, the mobile money network in Kenya. M-Pesa has built physical kiosks throughout Kenya for fund disbursement of transactions occurring over the mobile phone. You can travel to remote parts of the country and still see the familiar M-Pesa greens signs (like the one below, taken on my trip to Kenya earlier this year):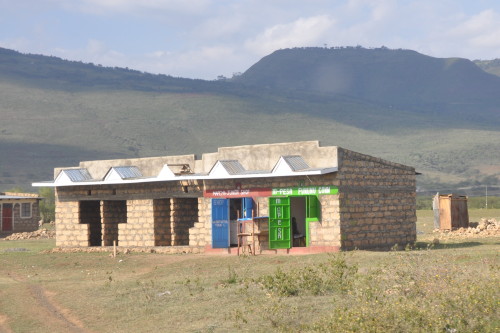 Abra is bringing the "last mile" to the 21st century by creating a network of tellers searchable on the phone in a user-friendly interface. All funds are US-dollar denominated but transfer through the blockchain so that there are no intermediaries in the transaction. This is truly transformative and will allow more money to stay with the person it is intended for. Truly making money mobile. Disrupting the disrupter. THIS is what the blockchain is about and Future\Perfect Ventures is thrilled to be a part of it.