What's Libra? China Takes the Stage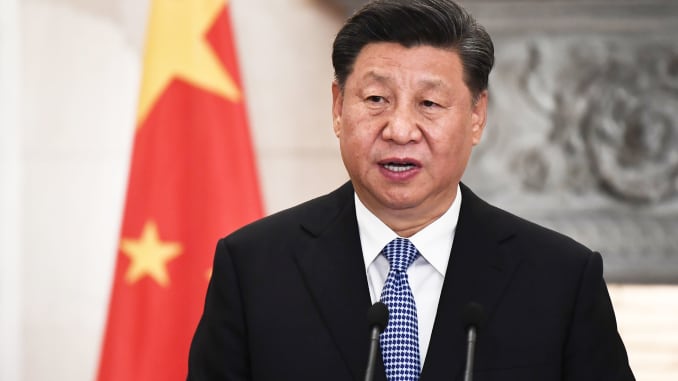 While company after company pulled out of Facebook's Libra project, the US Congress grilled Mark Zuckerberg, the SEC halted Telegram's token offering, and several US legislators called for a digital dollar, China had a few words for the world…
In the first of a flurry of announcements over the past week, China's President Xi Jinping made his first public statement on blockchain tech, calling for the country to "seize the opportunity". A few days later, China's National People's Congress passed a cryptography law to regulate the sector. Bitcoin's price shot up from $7K to nearly $10K, and China had to issue a statement warning against speculation when blockchain related stocks surged on local exchanges – not unlike what happened in 2017 in the US.
China publicly embracing blockchain tech is significant in that it will likely spur other countries to pay attention to the sector, so as to not be left behind. Once China puts its resources behind something, results follow quickly. This announcement reminds me of China's focus on artificial intelligence – billions have flowed into the sector since China's stated in 2017 that it wanted to be the world leader in AI by 2030.
None of this is a surprise to those of us following the sector for awhile…China banned crypto exchanges from operating on the mainland in 2017, but it has been widely believed that they would re-enter the space with regulations and a strategy in place. As if on cue, Binance, the largest crypto exchange by volume, yesterday stated its intent to open an office in Beijing.
While President's Xi Jinping statement focused on blockchain tech and not crypto, I expect that tokenization will be included in China's ultimate strategy, particularly as it rolls out its digital currency. I look forward to seeing how this will impact strategies in the rest of the world.
Complete Newsletter linked here: The FPV Blockchain Weekly #40, November 1, 2019