The Final Edition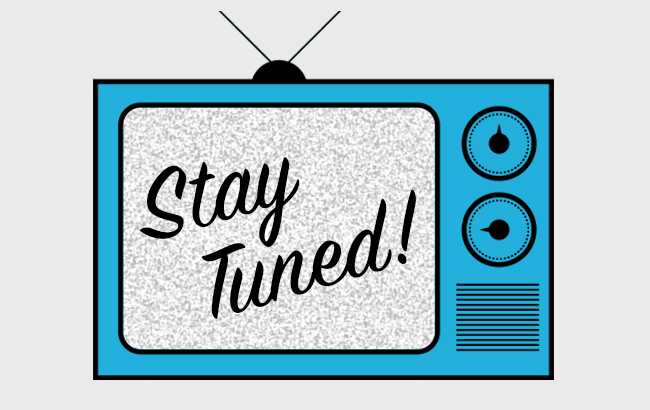 Over two years ago, in the early days of the ICO boom of 2017, we launched the Blockchain Weekly. When we started the newsletter, there was a plethora of misinformation in the space and we wanted to create a trusted source to sift through it and provide commentary when needed. Since then, many more publications are covering the sector. Articles and sources have proliferated while the frenzy has died down – leading to better coverage. Taking this into account, I have decided to discontinue publishing the "weekly" newsletter (which as I'm sure you have noticed, has become more infrequent as time passed). We will pivot to publishing more in-depth coverage for those interested in what's next and provide a view on what I'm seeing "behind the scenes". FPV's original 2014 thesis around the intersection of blockchain, AI, marketplaces and Internet of Things is materializing rapidly, and we look forward to exploring this convergence in context of broader societal trends.
Along those lines, I have been spending time thinking of the the continued digitization of the financial services sector. The recently announced $5.3B acquisition of Plaid by Visa, in a highly competitive deal, shows how even the largest incumbents are feeling pressure to innovate and need to think outside of their current business models. I had alluded to this in a piece I wrote in 2015 – Are Banks the Next Dinosaurs?:
"Twenty years from now, we will see disintermediation of banks, and millenials will no longer recognize the current banking system as they will receive financial services from a number of new entrants in the technology sector. These new entrants will also likely provide services that we don't foresee today, similar to the Amazon example [which expanded from online book selling into AWS, content production and domination of ecommerce]."
In 2016 I gave the closing keynote, entitled Fintech 2020, at a fintech summit in Bogota. I talked about the mobile-first millenials, the rising middle (and unbanked) class in emerging markets and the inevitable opening up of financial data – referencing Plaid as an example of a key tech enabler. I had seen the beginning of this evolution during the Internet boom…my first venture investment, in 2000, was in a company called Yodlee, which later went on to IPO and was eventually bought by Envestnet. A predecessor to Plaid, Yodlee was an innovator in aggregating customer financial data via APIs (they had first launched as an aggregator of consumer web passwords, which is its own blog post…)
No entity is immune to technology disruption. In a piece I wrote for CoinDesk in December, I discussed how even central banks are being forced to confront that new technologies could impact their role. Indeed, since the start of the New Year we have already seen major statements from both the European Central Bank and China's Central Bank detailing progress on developing digital currencies. In a statement issued last Thursday, the People's Bank of China said the "processes of top-level design, setting industry standards, developing potential functions and integration testing," were "almost complete" for their digital yuan. Meanwhile, in an interview published last Wednesday, Christine Lagarde, President of the ECB, told French magazine Challenges that "the ECB will continue to assess the costs and benefits of issuing a central bank digital currency that would ensure that the general public remains able to use central bank money even if the use of physical cash eventually declines." She further noted that "innovation in the area of payments is racing ahead in response to the urgent demand for quicker and cheaper payments, especially cross-border ones" – something we at FPV have been investing in as a core part of our thesis.
The 2020s are going to be a big decade which will see the realization of many seeds planted in last decade. I hope you'll join us in our new format as we explore this new world…
Complete Newsletter linked here: The FPV Blockchain Weekly #41, January 15, 2020