Dog Days of Summer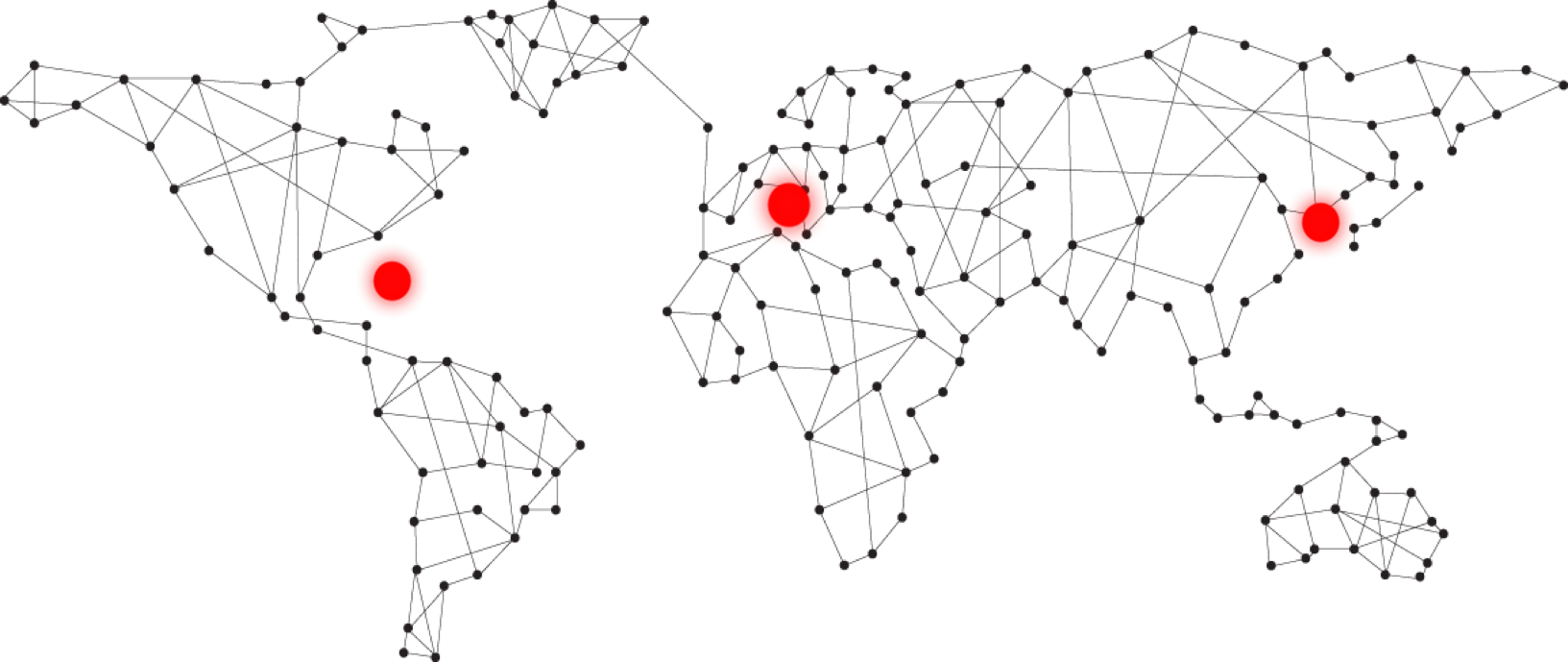 As the United States celebrated its Independence Day on July 4th, several jurisdictions around the world, including South Korea, Bermuda and Malta, passed legislation to support crypto assets and virtual currencies. Of these, South Korea's appears the most detailed by providing a classification scheme as a framework for regulation. This is the most sophisticated understanding of the blockchain sector I have seen to date from a government:
"The government has subdivided its industry classification scheme into three sectors, with ten further subdivisions under the guidance of the Korean Standard Industrial Classification ( KSIC ). The subdivisions include detailed considerations of blockchain-powered infrastructure for DApps such as EOS , Ethereum and NEO , blockchain-based cloud computing services, and cryptocurrency mining.The survey is also covering blockchain systems integration into existing industries, including the financial sector, security, insurance, copyright management, supply chain management, medical services, and software development." — Cointelegraph, July 5
India, on the other hand, upheld its banking ban for crypto exchanges, which has led to exchanges there innovating on crypto-to-crypto trading, while they await further regulatory clarity on the sector expected July 20th. China, through government, academic and private sector initiatives, continues to back the development of its blockchain sector despite its cryptocurrency ban.
Facebook made two overtures that signaled it is taking blockchain development seriously: partially lifting its 2 month old ban on crypto-related ads and appointing one of its most senior engineers to head of engineering for its newly formed blockchain group. I would expect some announcements from them soon.
The frenzy around pricing has died down amongst an overall downturn (other than some drama around the EOS launch), leading to some thoughtful reflection on the sector by both private and public entities. While it may appear we are in the "dog days of summer" (at least in the Northern Hemisphere!), lots happening under the surface which I believe bodes well for the sector in the long term.