Becoming Un-Tethered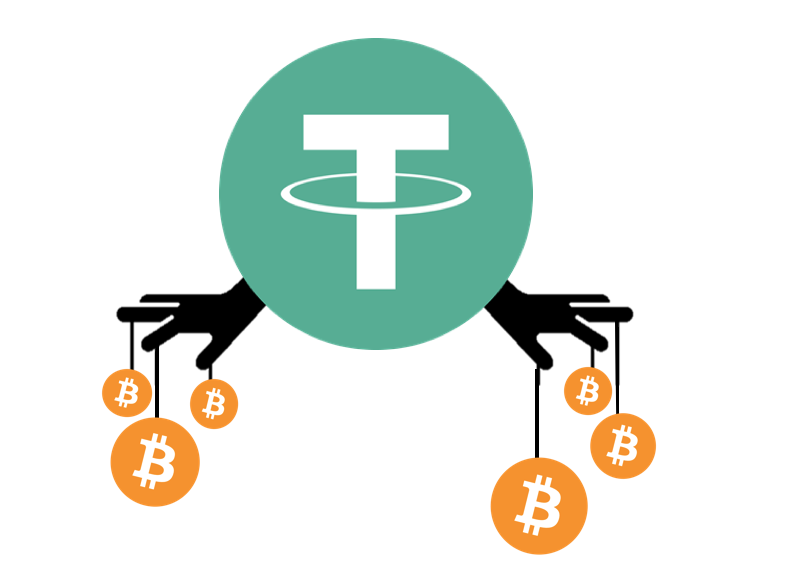 I just wrapped up 2 days of speaking at MoneyConf in Dublin, an annual conference dedicated to all things fintech. In contrast to previous years, at least 50% of the programming involved blockchain technology. I shared the stage with two early FPV portfolio companies, Blockchain and Bitpesa, and connected with a number of old friends in the sector, including Ethereum co-founder Joe Lubin, academic and entrepreneur Emin Gun Sirer, and Circle founder Jeremy Allaire. We talked about the sector's growth and challenges, tokenization, and regulation. There was little hype, real conversation and hyper-focus on overcoming current challenges and building what's next. It was refreshing to be amongst the early adopters who keep it real, and I came away more convinced than ever that we're in good hands…
The big news over the past couple of days was new research that linked stablecoin Tether to Bitcoin price manipulation :
" Using algorithms to analyze the blockchain data, we find that purchases with Tether are timed following market downturns and result in sizable increases in Bitcoin prices. Less than 1% of hours with such heavy Tether transactions are associated with 50% of the meteoric rise in Bitcoin and 64% of other top cryptocurrencies…These patterns cannot be explained by investor demand proxies but are most consistent with the supply-based hypothesis where Tether is used to provide price support and manipulate cryptocurrency prices." — John Griffin & Amin Shams (University of Texas at Austin Dept of Finance)
While rumored for awhile, this was the first research that made this link. Combined with last week's news that the DOJ was investigating "spoofing" in the crypto markets, we can continue to expect more scrutiny, particularly as more stablecoins come to market. Note that data analysis was used to uncover the link between Tether and crypto prices. I've long believed that we can maintain integrity of new markets through machine learning algorithms, which is why FPV's thesis since inception in 2014 has been decentralized platforms — the intersection of blockchain tech, artificial intelligence, and internet of things. Each of these technologies is powerful, and responsible combined usage of these technologies can help ensure that none of these, on their own, grows maliciously.