ICE Heats up the Sector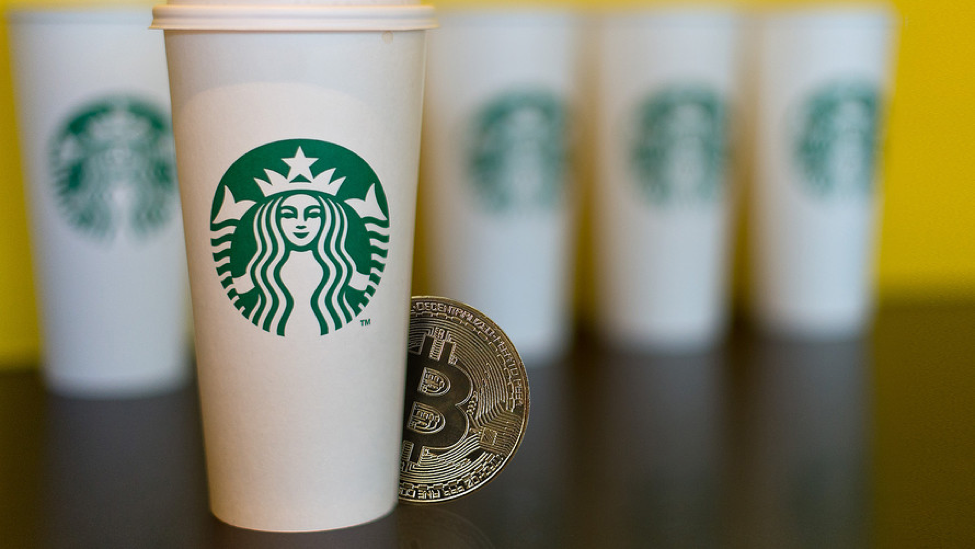 The big news this morning is that Intercontinental Exchange, parent of the New York Stock Exchange, announced the formation of a new company, Bakkt, a global platform to allow consumers and institutions to buy, hold and store digital assets. Its first use cases will be for trading and conversion of Bitcoin versus fiat currencies. Partners include Microsoft, Starbucks and BCG:
" 'In bringing regulated, connected infrastructure together with institutional and consumer applications for digital assets, we aim to build confidence in the asset class on a global scale, consistent with our track record of bringing transparency and trust to previously unregulated markets,' said Jeffrey C. Sprecher, Founder, Chairman and CEO of Intercontinental Exchange.
As an initial component of the Bakkt offering, Intercontinental Exchange's U.S.-based futures exchange and clearing house plan to launch a 1-day physically delivered Bitcoin contract along with physical warehousing in November 2018, subject to CFTC review and approval. These regulated venues will establish new protocols for managing the specific security and settlement requirements of digital currencies. In addition, the clearing house plans to create a separate guarantee fund that will be funded by Bakkt.
'As the flagship retailer, Starbucks will play a pivotal role in developing practical, trusted and regulated applications for consumers to convert their digital assets into US dollars for use at Starbucks," said Maria Smith, Vice President, Partnerships and Payments for Starbucks. "As a leader in Mobile Pay to our more than 15 million Starbucks Rewards members, Starbucks is committed to innovation for expanding payment options for our customers.' "
This announcement, in my view, is the most significant of the year to date in the blockchain sector, as we've been waiting for a large, incumbent institution to put a stake in the ground in a largely unregulated sector. This may be the impetus that creates more global liquidity for digital assets, and spurs the participation of a broader range of consumers and institutions into this new economy.