The Calm Before Blockchain Week NYC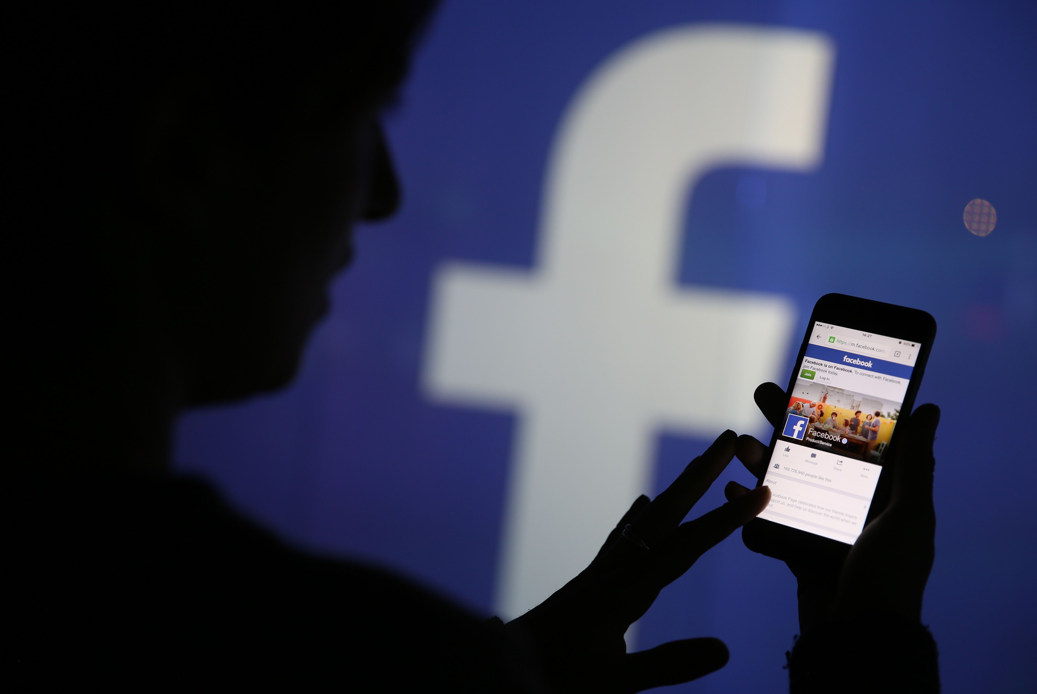 I am back in NYC after a trip around the world — with stops in London, Mumbai, Beijing, Korea, Los Angeles and Palo Alto along the way. I wrote about London and India observations in the last newsletter. A few takeaways on the rest:
Last time I spoke at the Milken Conference in LA, in 2015, I was on a panel to discuss the promise of blockchain technology. We were the only panel addressing the topic, and while it was standing room only, there was little knowledge amongst the audience about bitcoin and blockchain. This year I counted at least 5 sessions related to blockchain and cryptocurrency, with much more engagement and heated opinions…in fact Bill Barhydt, CEO of FPV portfolio company Abra went head to head with economist Nouriel Roubini and wrote about it after in this piece.
Even though China has banned cryptocurrencies, the country is putting significant resources into developing blockchain infrastructure, in the same way they put billions of dollars to work to gain a lead in artificial intelligence and mobile technology.

In April 2017, I spoke at a tech conference in Silicon Valley and very few audience members had heard of "initial coin offerings" — I was asked to explain what they were. Last week, when I spoke at another conference all anyone wanted to talk about was blockchain and cryptocurrencies…
Facebook just announced that David Marcus, head of the company's Messenger product, will be leading a new group at Facebook focused on blockchain technology. Much of Silicon Valley has been late to see the promise of blockchain technology, partly because decentralization usurps the centralized data control that many of the tech giants have built their business models on. Last November I was on stage with Tim Draper at Web Summit in Lisbon and specifically called out Facebook — pre-Cambridge Analytica news –
"I think to date we have not been able to allow all participants in an economy – participants who give data/give information, who contribute to the economy — not everyone has been able to get value back. I just think about Facebook — The amount of personal information we are constantly giving up… they are monetizing to the tune of billions of dollars through advertising revenue by abusing our information. And what are we getting in return? We are getting really badly retargeted ads, we are getting the Russians trying to influence our elections…There is a trust mechanism that is broken with the way business is done right now. And I do believe that a token economy can change that or address that. Where the people who are participating such as developers or citizens, can actually receive value back, i

n

a currency t

hat t

hey personally care about." -Jalak Jobanputra, November 7, 2017
Next week is Blockchain Week in NYC, ground zero from where the boom took off exactly one year ago. I hope to see announcements that display technical and market progress from the millions of dollars that went into the sector last year. I also look forward to seeing many of you at the various dinners and events. We'll have lots of news to reflect upon in the next newsletter!