Built Environments and Blockchain Tech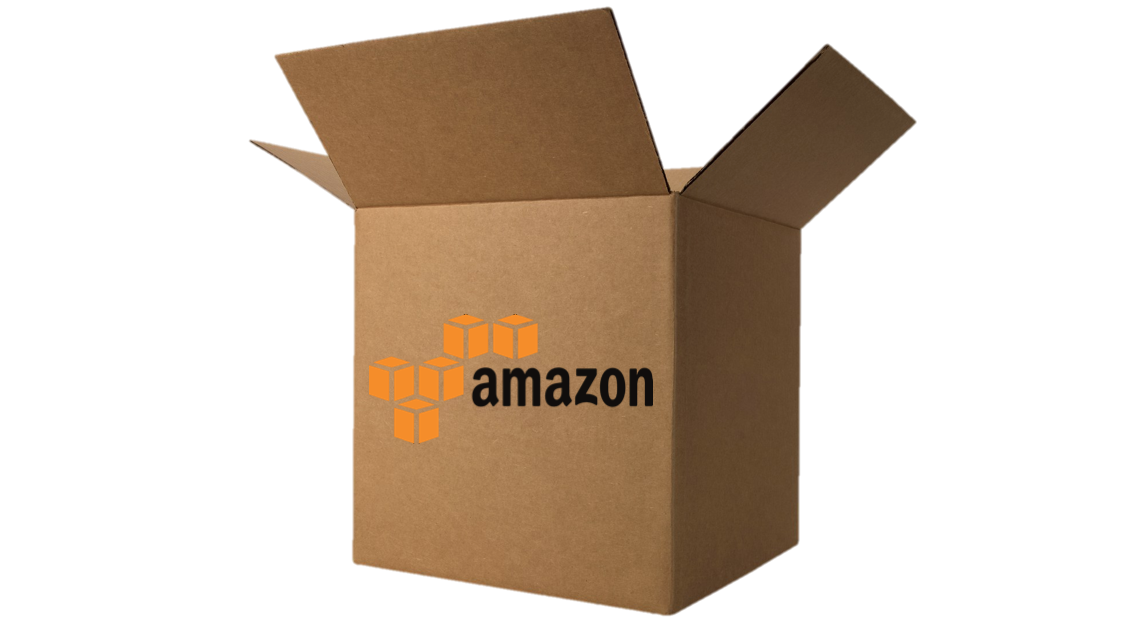 After a few days in Mumbai meeting with large industrials and regulators (and FPV portfolio company Everledger which just opened a Mumbai office), I spent the past couple of days in London, where I spoke at the World Built Summit, an annual conference convened by RICS, the Royal Institution of Chartered Surveyors. RICS is one of the world's leading professional bodies for qualifications and standards in land, property and construction (currently in 140 countries) and was established in 1868 by a group of surveyors in London, to respond to a lack of regulatory frameworks during the Industrial Revolution. Interesting parallels to the current state of the cryptoasset market.
I spoke at several sessions, including one on the Future\Perfect Ventures thesis of IoT, machine learning and blockchain convergence, and how these technologies can impact the "built environment". Perhaps the most lively of the sessions was one I led on regulation. It was a tough job convincing the room that blockchain technology can enable regulators to do their jobs more efficiently by providing a baseline database on land and construction standards, but many attendees later approached me to learn more and I could see light bulbs going off. One of my favorite things to do is speak to audiences like this who have heard of the technology but haven't spent time thinking of how it can be applied to their respective sectors. I foresee more light bulbs illuminating rooms in the coming months, given…
…two major announcements this week from incumbents moving towards offering blockchain related services. Amazon announced AWS Blockchain Templates, to "deploy Ethereum and Hyperledger Fabric frameworks using managed and certified AWS CloudFormation templates." This product offering is significant in that it will vastly reduce the time to build out new blockchains as well as applications on top of those blockchains. Clearly Amazon is a believer in blockchain technology and its future growth potential by taking its most successful business model to date (Amazon Web Services) and applying it to the blockchain sector. Meanwhile, Goldman Sachs hired its first cryptocurrency trader as a precursor to setting up a cryptoasset trading desk. I've heard from all the major asset management firms that their clients want access to this emerging asset class and it seems that Wall Street is paying more attention rather than risk losing those clients.