Campus Crypto Fever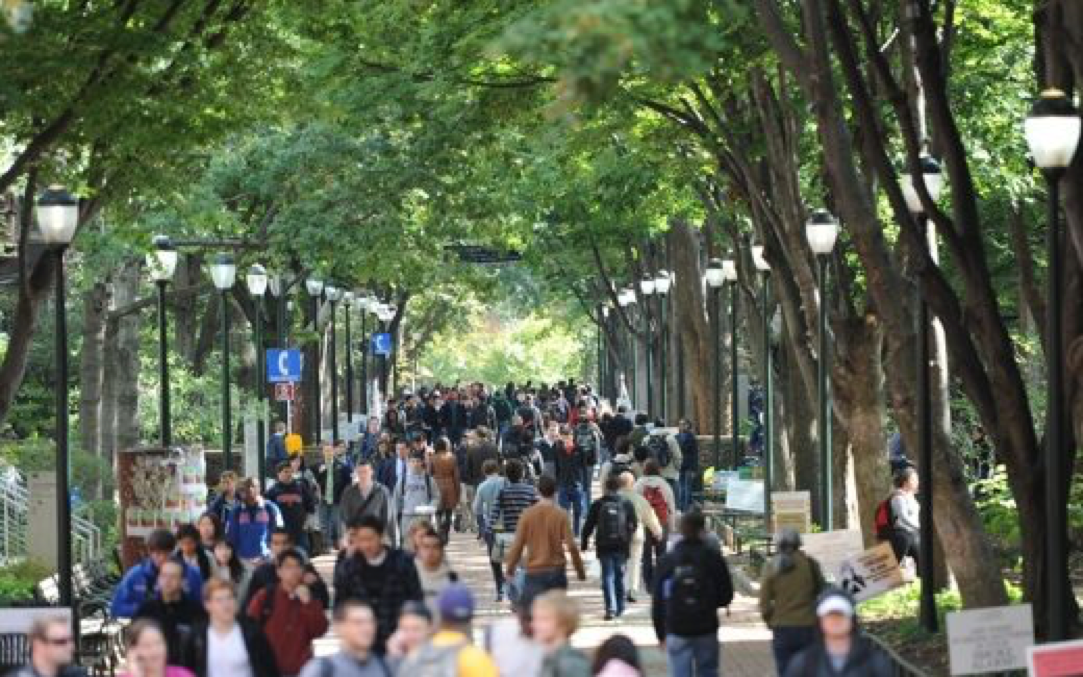 This past Friday I spoke at Penn's inaugural Blockchain Conference. It was a special speaking engagement for me, as I am a Penn grad and my interest in economics and business started and flourished there.
Over the past five years speaking on college campuses, I have encouraged students to explore the blockchain sector. During the past year, I have received hundreds of emails from students in those audiences, some expressing regret for not paying attention sooner, and others thankful I helped them pay off their loans, or find a career path. Given this, I expected a lot of interest and engaged students at the Penn conference. My expectation was met and exceeded. From students studying cryptoeconomics to faculty guiding independent studies on the new asset class, it is clear that the oldest university in the United States is on board with the newest technology wave.
What were students most interested in? Many asked about the potential for re-centralization of technology and power, similar to what we saw with Facebook and Google. Others wanted to know whether venture capital was going away. All were too young to have experienced the internet boom of the late 1990s, and I had deja vu listening to them — remembering business school conferences at Kellogg on "Digital Technology" in 1998. I smiled when some asked if they were too late to enter the sector.
My advice for these students was the same as it is for companies and individuals looking to experiment with blockchain technology: the reality is that we are in very early days. Yes, you are likely too late to generate a 1700% return on Bitcoin in one year, but if you care about helping build the next internet…you are on right on time. Be prepared for booms and busts before we figure out the business models in the sector; be willing to learn from the lessons of the past nine years since Bitcoin's inception; stay away from the increasing number of charlatans in the space; and build broad global networks to stay on top of developments…
….and as if on cue, we saw more news on the institutionalization of the sector past week: the Soros family office is preparing to trade cryptoassets, Australia's governing authority approved the country's first two cryptoexchanges, and Japanese investment firm Monex confirmed it was acquiring beleaguered cryptoexchange Coincheck.
All signs point to continued legitimization of the sector — and with a pipeline of strong, interdisciplinary, engaged talent like I witnessed on campus, I am confident we will solve the hard problems that lay ahead.