The Big Chill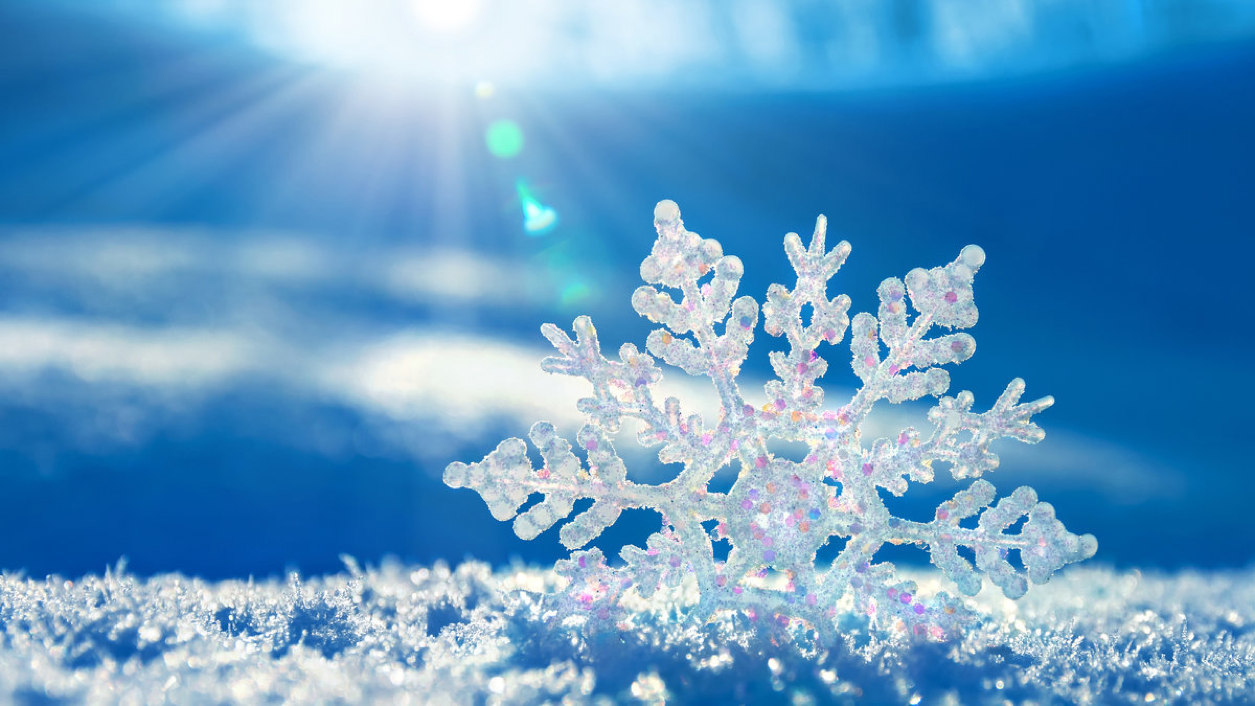 The first quarter was not a pretty one for cryptocurrency prices — from January 1-March 31, Bitcoin lost over 50% of its value, with a number of smaller altcoins down over 60%. Regulatory action, hacks and scams weighed heavily, with newer investors who came in during the gold rush of Q4 heading for the exits. Are we headed for another cryptowinter, as what happened in 2014–2016? During that time, in the wake of the Mt Gox hack and Silk Road scandal, Bitcoin prices fell and stayed there consistently until March 2017, when Japan's regulators ruled that Bitcoin could be used as a currency.
Much is different this time around — the underlying technologies underpinning cryptoassets continue to develop at a rapid pace; more enterprise projects are pinpointing use cases of blockchain technology (and just as importantly, which ones don't make sense); and institutional capital has entered the asset class. In fact, news out of Japan yesterday that Monex, a large online retail broker, may acquire Coincheck (the Japanese cryptoexchange hacked earlier this year), sent cryptomarket prices higher. On the heels of the Circle/Poloniex deal last month, it is clear that the cryptoasset class is of interest to traditional finance and retail investors, and companies with scale are taking advantage of the regulatory environment to acquire companies with strong technology and customer bases at favorable prices.
In my view we are setting the stage for further institutionalization of the sector…and if we do find ourselves in a cryptowinter in terms of pricing, great companies will continue to be built and provide opportunities for investors — similar to 2014–2016, when Future\Perfect Ventures launched and we seeded many of today's industry leaders. Those were not easy days to be a pioneer (more in my podcast interview), but certainly lucrative ones as an investor.