Regulatory Support: "My Niece is a Hodler"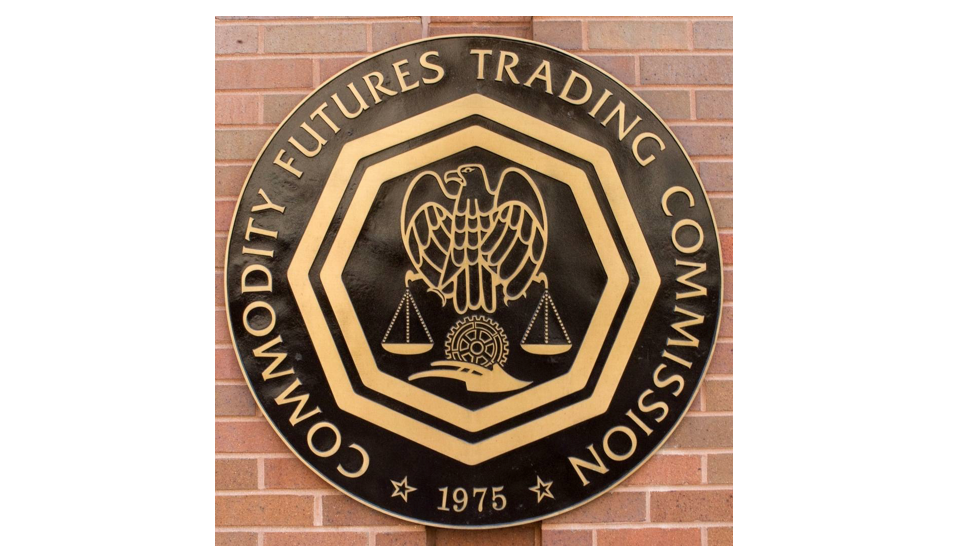 Last Tuesday February the Senate Banking Committee held a hearing with SEC Chairman Jay Clayton and CFTC Chairman Christopher Giancarlo to discuss potential cryptocurrency regulation. As the chart below displays, the cryptocurrency market was in the middle of its second major correction of 2018, and began a recovery process after the hearings. Both Chairs acknowledged the potentially transformative nature of blockchain technology while noting that an interagency approach to regulation may be necessary. They also reiterated that they are focused on preventing fraud and protecting retail investors. Overall the tone was positive, albeit with a few warnings, including a comment from the SEC Chair noting that all coin offerings he had seen would likely qualify as securities, vs utilities as many are claiming to be. A few notable quotes from the hearings:
From CFTC Chairman Giancarlo:
"'Do no harm' was unquestionably the right approach to development of the Internet. Similarly, I believe that 'do no harm' is the right overarching approach for distributed ledger technology. … With the proper balance of sound policy, regulatory oversight and private sector innovation, new technologies will allow American markets to evolve in responsible ways and continue to grow our economy and increase prosperity."
"Sixty-six million tons of American soybeans were just handled through a blockchain transaction by the Dreyfus company to China. So Bitcoin is now being used, it's being used in our American transportation and logistics system," Giancarlo said, professing that his niece is a so-called cryptocurrency HODLer. "I think this distributed ledger technology has enormous potential. Now how it will be realized, when it will be realized are challenges, and those we can't say."
From Senator Mark Warner:
"I remember back, I was lucky enough to get in the cell phone business back in the early 80s and everybody thought it was going to be a small business," Warner said. "And, they were wrong, and I got rich. I think we're looking at the same kind of transformation about to take place, and we are going to have to wrap our arms around it."
While blockchain technology is global, the United States is an important piece of innovation in the sector, and a crucial voice in regulatory discussions worldwide (verified by conversations as I meet with regulators around the world). It is encouraging to see a balanced approach, as well as input from officials such as Senator Warner, who have been a part of previous innovation cycles.