Crypto Markets Correct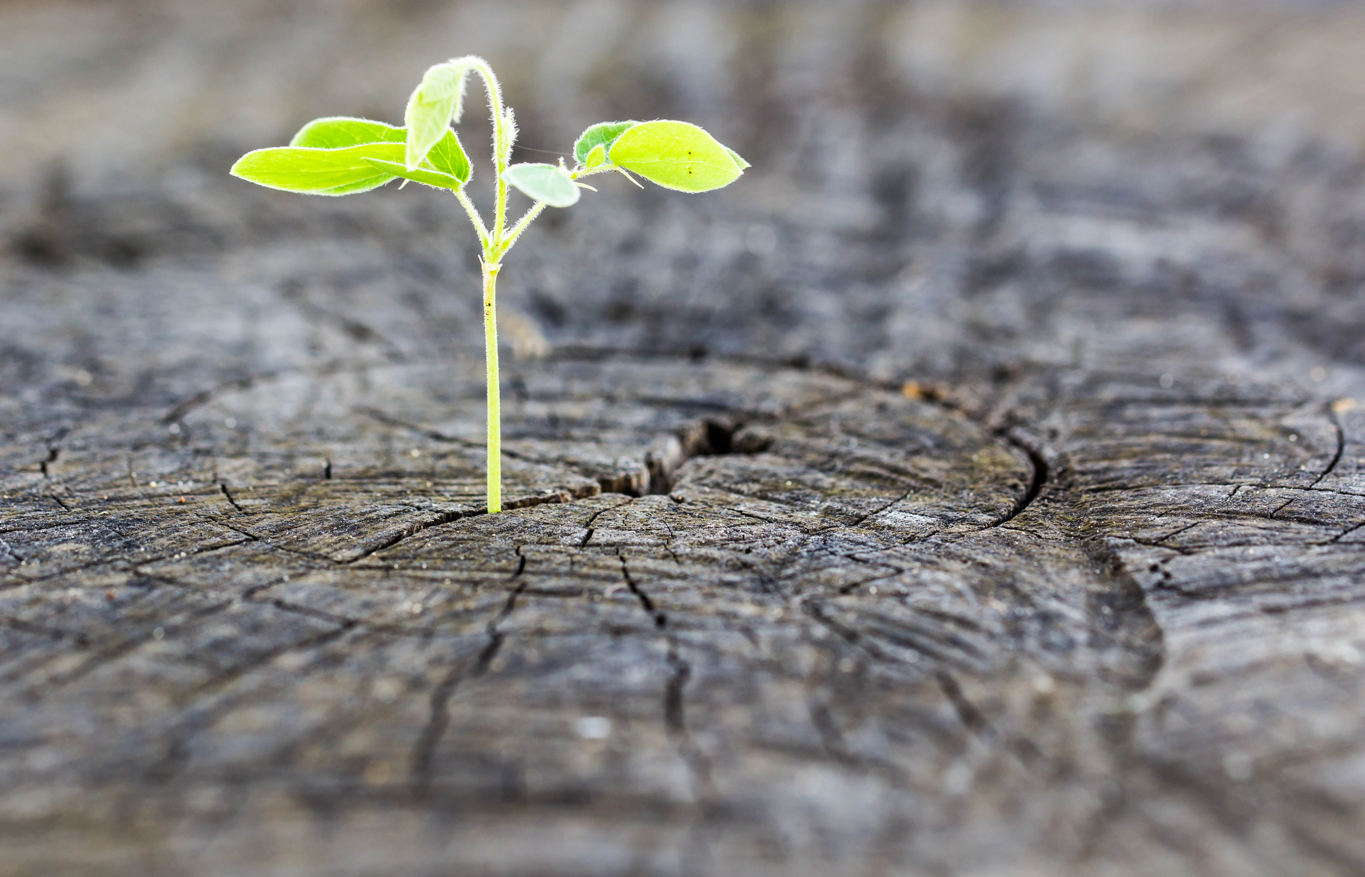 Last week saw a significant correction in the bitcoin and broader cryptocurrency market, with the top 100 coins declining anywhere from 15–30% over a 2 day period, and the overall cryptocurrency market losing $200B of market value before making up some of that loss.
On Wednesday, when the crypto market plummeted, CNBC aired a clip of recent interviews I've done with the network where I warned of the overheated market, linked below.
While I am a long term believer, there are still many unknowns, including underlying technology buildout and regulatory response. Just last night, Indian regulators shut down bank accounts linked to crypto trading, similar to moves we saw last week in the US when Metropolitan Bank did the same thing. Last week also saw the CFTC, Swiss regulators, Chinese regulators and the SEC release new guidance and warnings on ICOs and unregulated trading. We at FPV continue to engage with regulators so that they are up to date on latest developments in the sector. We expect continued scrutiny as cryptocurrency investments reach more into the mainstream.
Beyond price volatility, we had major announcements last week that show the progress that more mature companies in the sector are making. Ledger, the leading cryptocurrency hardware wallet manufacturer, announced a Series B raise of $75M. Additionally, two companies seeded by Future\Perfect Ventures announced new product offerings. Blockchain, the largest cryptocurrency wallet and technology platform in the world (with 22M registered users), will be launching a service to buy and sell bitcoin in the United States, following successful rollout of the full service platform in the UK. Blockstream publicly announced their partnership with Intercontinental Exchange (ICE), owner of the New York Stock Exchange. ICE will use Blockstream to launch a 24-hour live feed of bitcoin prices and trading activity based on data delivered by more than 15 crypto exchanges around the world. All of these developments are in response to the heavy demand from clients seeking better access, security and transparency in the cryptocurrency sector.
As I start the week at the Davos World Economic Forum, I look forward to the many meetings I have scheduled with world leaders and CEOs to discuss how blockchain technology can be used for positive, transformational change — by eliminating costs out of our current institutions, creating more transparent audit trials, allowing more secure data protection, as well as innovating new business models for the 21st century. I will also be participating on several panel sessions to speak about gender equality and the importance of diversity in this next wave of technological innovation. For the first time ever, WEF will be co-hosted entirely by women, including Christine Lagarde (herself a prominent supporter of blockchain technology in the financial realm).
Complete Newsletter linked here: The FPV Blockchain Weekly # 7, January 22, 2018