New Year's Eve Edition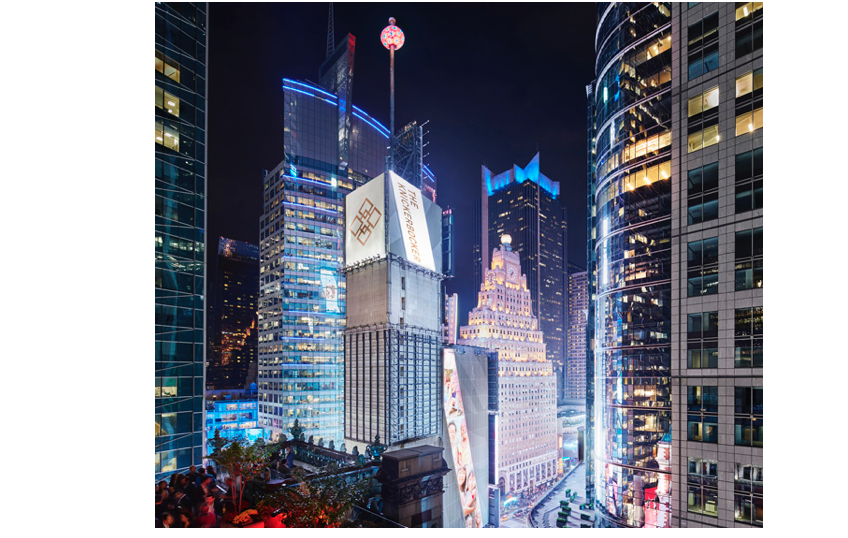 The last 2 weeks of 2017 provided an exclamation point to the past year in the cryptocurrency world — more drama and a coin that surged to overtake Ether in the #2 spot. Ripple (XRP) started the year at $0.006 and as of this morning was priced at $1.96. The company has raised $93M in venture financing to date, much of it from strategic investors including Santandar, in addition to its coin offering. While Ripple's technology is being used to test interbank transfers at several multinational banks (with 100 banks signed to its platform), it is unclear whether the company's token (XRP) is being used for these transfers. Moreover, the company will be releasing 1 billion XRP into the market on a monthly basis starting in January out of its corporate holdings. It will be crucial to see how Ripple as a company manages its token float, and what benefits token holders will gain from corporate activities. I'll be watching XRP to determine whether these tokens are securities, utilities, or purely a speculative asset.
Bitcoin, after a 30% drop on December 22nd, recovered much of its value although it retreated back to $12K briefly after news that South Korea will be scrutinizing crypto exchanges operating there. A large percentage of cryptocurrency trading originates out of South Korea and Japan, and several news articles have recently reported how widespread "cryptomania" is in South Korea. For those of us in the space, the news reports were not new news, and certainly not alarming. South Korea is requiring exchanges to perform standard KYC/AML checks which were not required before. This is all a part of the maturation of the industry and was expected to happen.
I expect 2018 will see more regulation in the sector as more institutional capital comes in. In the cryptomarkets, I also expect to see continued volatility as profit-taking occurs in the new year. Blockchain technology will be adopted across more industries and sectors, and we will start to see which of the token offerings from 2017 are able to deliver products and projects. It will be an even more exciting year for the sector than 2017 was.
I wish all of you a happy, healthy and prosperous new year, and look forward to sharing more thoughts in 2018.
Complete Newsletter linked here: The FPV Blockchain Weekly #4, December 31, 2017