Futures Launch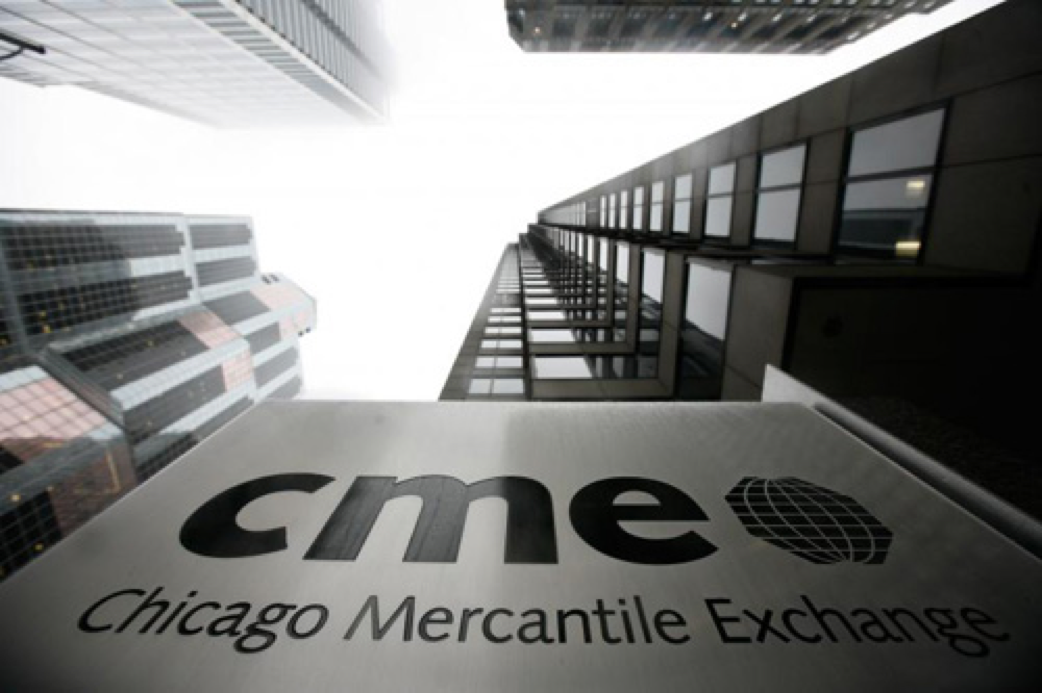 This evening bitcoin futures will start trading on the CME. While trading has been light on the CBOE after last Sunday's launch, after briefly crashing the CBOE website upon launch, the CME product will likely have heavier volume as it is geared towards more institutional investors.
We did see another Bitcoin price increase, to over $19,000 (briefly touching $20,000 early this morning). This past week two other cryptocurrencies, Litecoin and Ethereum, both trading on popular retail wallet Coinbase, saw significant prices increases and caused Coinbase to briefly halt trading of those cryptocurrencies. Litecoin is often considered a testbed for bitcoin scaleability, often implementing new technology solutions ahead of its larger sibling. Ethereum's price increase was likely partly a result of SEC clarity on Initial Coin Offerings (ICO's), many of which are building technology on the ethereum platform. While some viewed Chairman Jay Clayton's comments as concerning (and the SEC did halt an ICO that it deemed violated securities regulations), the comments provided guidance on the SEC's thinking and provides a rulebook for ICO's going forward.
As an investor, I welcome this guidance and look forward to watching the market this evening. In non currency news, Overstock CEO Patrick Byrne announced that his blockchain subsidiary was partnering with world-renowned economist Hernando de Soto to develop a global property registry to surface the property rights of billions of people in the developing world. This announcement reaffirms my belief that blockchain technology will be at least as transformative to global GDP as the internet has been (below, I discuss this in greater depth during last week's interview from the floor of the NYSE).
Complete Newsletter linked here: The FPV Blockchain Weekly #3, December 17, 2017