Personal Reflections on 2017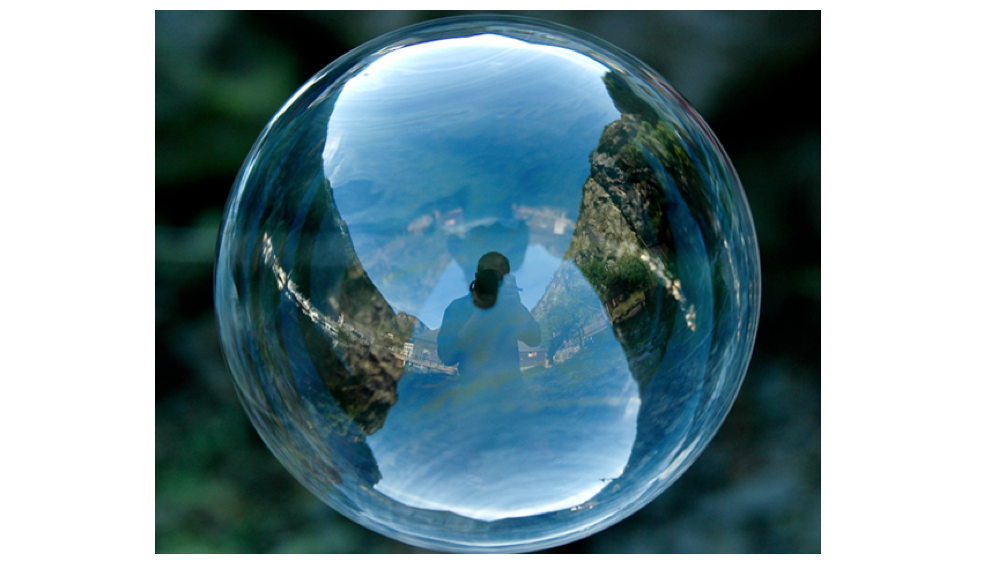 As 2017 comes to a close, I think of it as the year of validation and gratitude, personally and for so many people around the world who have been marginalized and silenced in so many different ways. A year of validation for those who have lived as minorities in a world that has valued and listened to the majority voice –the status quo, the male, the white person.
What happened this year was a reckoning, when collectively minorities decided to voice their experiences so that they could no longer be ignored or viewed as one-offs.  Every professional woman I know has been sexually harassed.  Many to the point of giving up on their careers.  The amount of lost talent and productivity from this is staggering to think of.
I was lucky – I was born to persevere and grew up with parents who told me I could do whatever I wanted to do (well, almost anything, I spent many nights crying as a 10 year old, upset that I was born in Kenya and could not run for President of the United States).  Once I started my venture capital career in 1999 after being on Wall Street and an entrepreneur, no one was going to come in the way of my doing what I loved and knew I was good at.  I considered it my right and privilege.  I also consistently had to be better than everyone else around me, something that I knew wasn't fair but was necessary to survive, and has become something I'm thankful for.
It also became apparent over the years that I had a view of the venture world that no other VC funds did – that VC had to become more global, more diverse and innovative to remain relevant and thrive in the 21st century.  When I didn't find receptivity to that point of view, I decided to start Future\Perfect Ventures in 2013.  It was the same time that I went to my first bitcoin conference and formed the thesis of decentralization for the fund.  Since then, I've had the privilege of investing in some of the brightest minds in the sector, men and women who have shown passion and resiliency and continued to build when they have been doubted through the past 4 years.  Ones that struggled to raise venture capital funding when most VC's thought that the business models of the internet could not be displaced.  Over the past year, we've all felt a sense of validation as the rest of the world started understanding the importance of what they've been building – the next internet, one that is hopefully more equitable than the original.  A peer to peer backbone to enable data and value exchange without intermediaries so that the whole world can participate and benefit from what they create, whether it's a product, service or their own data.  Sure, there will be efficiency gains for businesses from this infrastructure, just as there were with the internet.  While the internet enabled information exchange, we will see value creation and value exchange with blockchain technology on a scale we have never seen before.
As we close out 2017, I am thankful – thankful to those who believed in me and Future\Perfect Ventures when it was a contrarian thing to do.  And I am thankful to the new believers who have joined along for the next phase.  I'm thankful that the world has woken up to the struggles of minorities – whether from race, color, gender, sexual orientation, or thought.  We need the participation of all of these minorities for a better world.  I'll never forget 2017, as it was perhaps the most pivotal year of my life – when I could finally exhale and feel the ground shifting to a better place.  Here's to a 2018 full of even more possibility.  Happy new year!