Bitcoin FOMO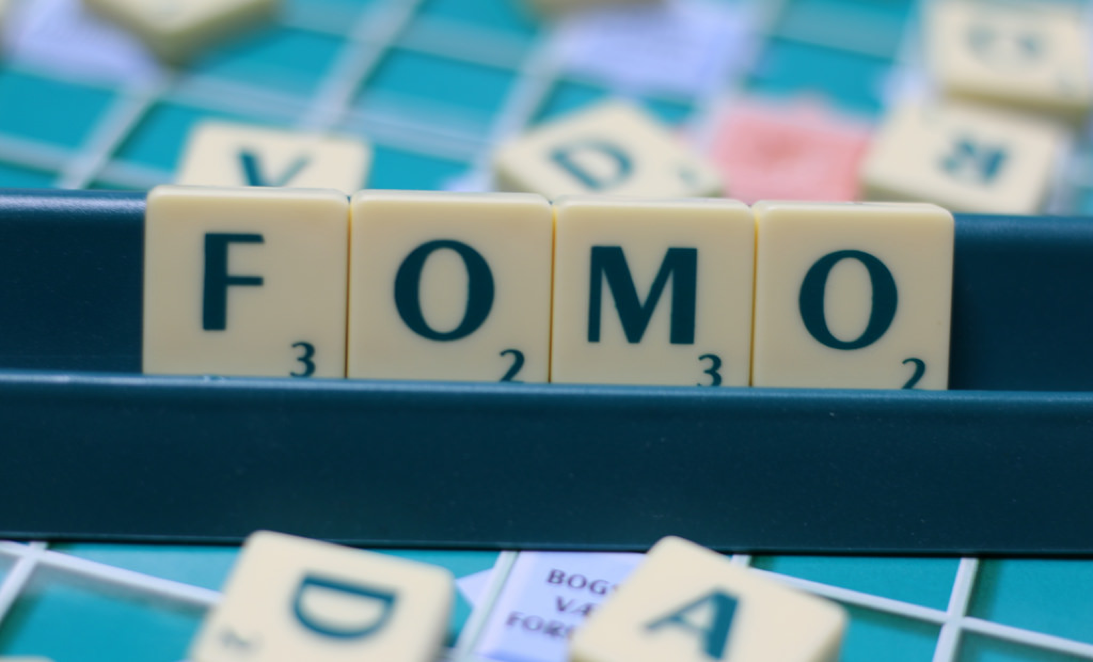 We will be sending out a weekly newsletter with news and brief commentary on the blockchain and cryptocurrency sectors. It is our intent to cut through the increasing levels of noise and bring you thoughts and articles that we find interesting.
Bitcoin reached $11K this week before retreating back to 4-digit territory. It's important to note that a fair amount of the recent capital in the market is driven by speculation from the astronomical returns that cryptocurrencies have achieved in 2017, and a "fear of missing out." True alpha returns have been difficult to achieve in the globally low interest-rate environment and softening of many real estate markets, all factors that have been fuel for cryptocurrency market cap growth. Many of these investors have not experienced the price volatility that many earlier investors have, and it remains to be seen how a significant shock to the market will be handled by these investors. However, there are other, newer investors who are believers in the concept of a more decentralized transaction system, particularly in light of increased cybersecurity risks, as well as widespread geopolitical uncertainty. Additionally, many early investors in bitcoin and ethereum have either held or reinvested profits into other cryptocurrencies.
I believe cryptocurrencies (which are built on blockchain tech) emerging as an asset class are just one application of blockchain technology. Bitcoin at $10K and a cryptocurrency combined market cap of $300 billion is only an introduction to what the underlying technology means in terms of value creation.
For this reason we are breaking down the market into blockchain tech/applications (ie, enterprise) and cryptocurrencies. Given the nature of the technology there is bound to be overlap; however, we make a distinction between companies that are building vertical solutions for industries often via permissioned blockchains and those that are issuing tokens for broader public usage.
It is important to keep a clear perspective as cryptocurrency prices increase. There have been, and will continue to be, many failures as the technology and governance develop, just as there were in the 1995–2001 internet boom. It's important to note that Amazon, one of the world's most valuable companies today, was founded in 1995. I do not believe the rapid value creation in this sector will slow down any time soon.
I wrote a guest post on the Silicon Valley-based tech blog Recode yesterday entitled Bitcoin at $10K — The Beginning , which covers more on this topic.
Complete Newsletter linked here: The FPV Blockchain Weekly #1, November 30, 2017