The Daily Beast's Foray into E-Books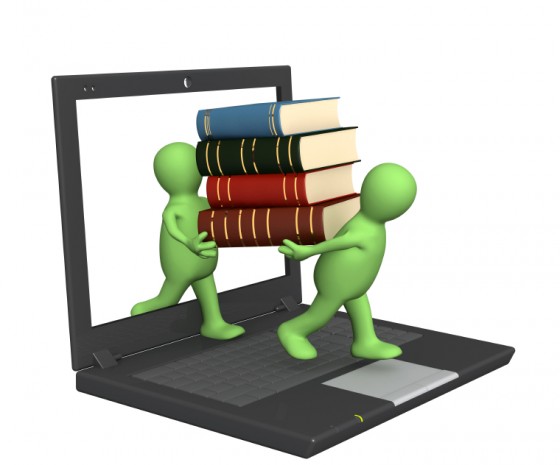 Today, The Daily Beast announced a joint venture with Perseus Book Group, with Tina Brown noting that there is "a gap between online writing and full-length books that [is] no longer being fully met by a dwindling market for magazines."
The effort will utilize Daily Beast writers to publish books of 150 pages or less on a shorter cycle than traditional publishing houses.  The books will initially be available in digital form, but the original announcement did not outline how much they would cost.  Writers, however, would receive a greater % of profits than under the current book publishing model.
I applaud the Daily Beast for this experiment.  In the spirit of new paradigms of media consumption, consumers will have yet another option– more timely, in depth articles, at (hopefully) price points that reflect their inherent value to the readers.  Writers can have access to a broader audience, opportunity to publish more in-depth pieces, and better monetize their talents.
I also see crowdsourcing potential here, with readers suggesting topics and/or voting on them, so that writers can gauge their potential audience's interests before writing an article.  Of course, I'd also hope that writers will take risks, spurring demand for topics post-publication.  Above all, it is encouraging to see companies pushing the boundaries of current business models, and acknowledging that market forces will prevail as more power rests with the consumer. No doubt business models will continue to evolve across industries with greater velocity than ever before, which makes this a fascinating time to be a an investor, consumer and entrepreneur.