Greetings from Kigali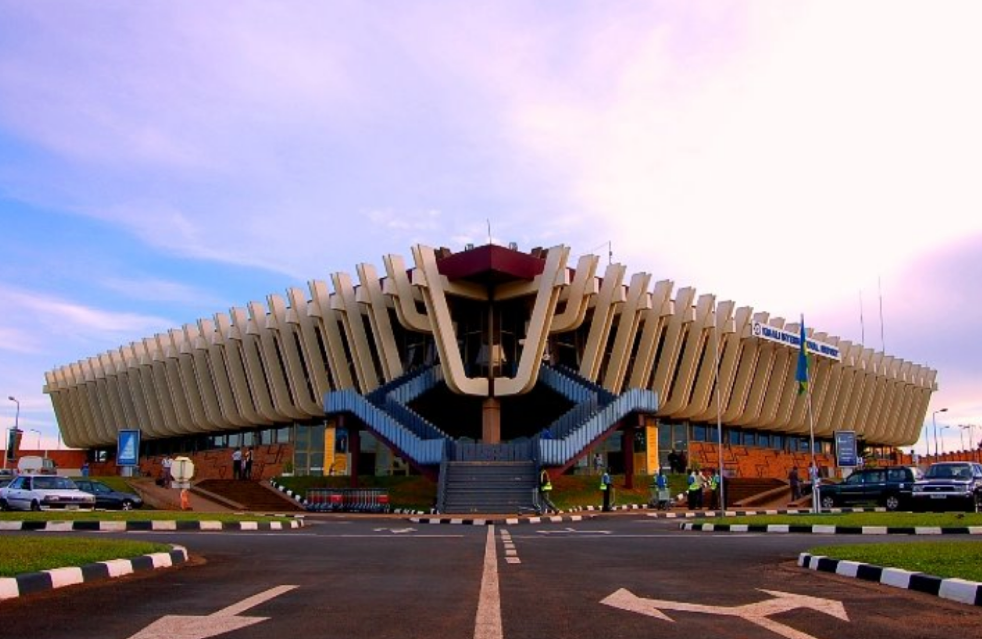 Just arrived a couple hours ago in Kigali, Rwanda.  It's my first time back in Africa since 1999, when I lived in Dar es Salaam for a summer training women entrepreneurs. As soon as I disembarked from the plane and inhaled the earthy African air, I felt a rush of excitement for the adventure to come.
I've had a fascination with Rwanda ever since I read Rosamond Halsey Carr's book Land of a Thousand Hills. She's now in her 90's and runs an orphanage near Lake Kivu.  An American, she married an explorer when she was in her 20's and they ran a farm in Congo and then Rwanda.  She felt a kinship with this country and stayed, even after her husband died, until she was forced to leave during the genocide. But she came back as soon as it was safe to help rebuild Rwanda and opened the home for orphans of the violence.  It was an inspiring story and I knew I had to one day come and visit this country and the people she was so passionate about.
My plane landed after dark, so all I could see on my drive in were the twinkling lights of the famous hills of Kigali.  However, as I often do when I travel alone, I struck up several conversations with locals.  These exchanges immediately gave me a feel for the undeniable warmth and hospitality of the people.   All were survivors in the truest sense of the word and had seen unspeakable horrors, but were obviously happy to be alive and participating in a nation's rebirth.   One was the immigration officer who burst into a big smile that turned even bigger when he saw in my passport that I was born in Nairobi.  He assured me I would have a wonderful first stay in Rwanda, no doubt the first of many.
Next I spoke with  my taxi driver Emmanuel, who lives in Uganda, along the border.  He asked if I knew Uganda and I mentioned how my parents had lived there for many years before I was born.  They had felt the rising unrest with Idi Amin's regime and luckily fled to Kenya before the killings began.  Ironically, Emmanuel's parents left Rwanda in 1971 for the prosperity of Uganda.  They lived through Idi Amin's regime a couple of years later, and because they were in Uganda, missed the Rwandan genocide.  It was a decision that may have saved their lives, and Emmanuel was very aware of the fact.
And today he is a budding entrepreneur, who owns three tourist vehicles and never missed a chance to ask me if I needed a guide, or to sell me on his expertise.  He sees the potential in a young country rebuilding and it was a reminder of entrepreneurs seizing opportunity in every corner of this world, of the very universal human desire for people to be in control of their own destinies.