Facebook's Libra Launch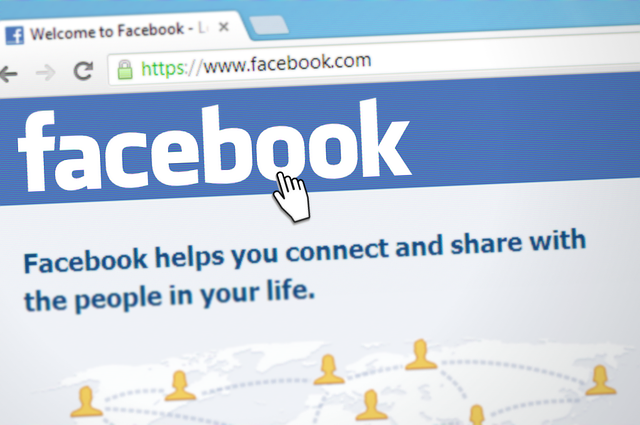 The big news heading out of last week and into the upcoming week is Facebook's long-awaited GlobalCoin (or Libra Coin), likely to be a stablecoin pegged to a basket of global currencies. Details of its initial consortium leaked late last week – 
industry website The Block broke the news
 of members who are contributing $10M each – these include Visa, Mastercard, Coinbase, Spotify, Women's World Banking, Paypal, eBay, Farfetch, Mercado Libre, PayU, Stripe, Lyft and Uber. While more details will be revealed on June 18th, the listed members are expected to be operating "nodes' on the network and will earn fees in return for validating transactions. A Facebook subsidiary called Calibra is also expected to run one of the nodes. Given recent regulatory scrutiny, it's not a surprise that Facebook is building out a consortium to appear as decentralized as possible. A big question yet to be answered is who in the network will see what data, and how that data will ultimately be used. While most of Facebook's blockchain team members are based in the Bay Area, Facebook incorporated an LLC several months ago in Switzerland to focus on "payments and blockchain". Switzerland is the original home for Ethereum and has promoted crypto-friendly regulatory frameworks.
As a stablecoin, the coin would be used as a payments rail for its users to transact with each other, and the coin would be convertible via exchange partners (such as Coinbase) to fiat or other cryptocurrencies. Facebook has for many years attempted to enter the payments space. By corralling its current properties including WhatsApp and Instagram, as well as its announced consortium partners, across billions of global users, Facebook may be able to reach scale in payments and create new revenue streams without officially becoming a bank.
Facebook could also incentivize users (whether ad partners or consumers) to use its coin via discounts on services, creating more demand for the coin and more revenue for the node operators. While Facebook growth has slowed in the US and Europe, the US still represents its highest revenue per user (ARPU), almost all of it from advertising. 70% of Q1 2019 daily active users came from emerging markets – if Facebook is able to leverage its coin to increase ARPU amongst those users, it can gradually decrease its reliance on its current advertising model.
There are a lot of "ifs" here – but ironically (and to the chagrin of many crypto "purists") the Facebook coin could be the catalyst for global crypto adoption…