SEC Enforcement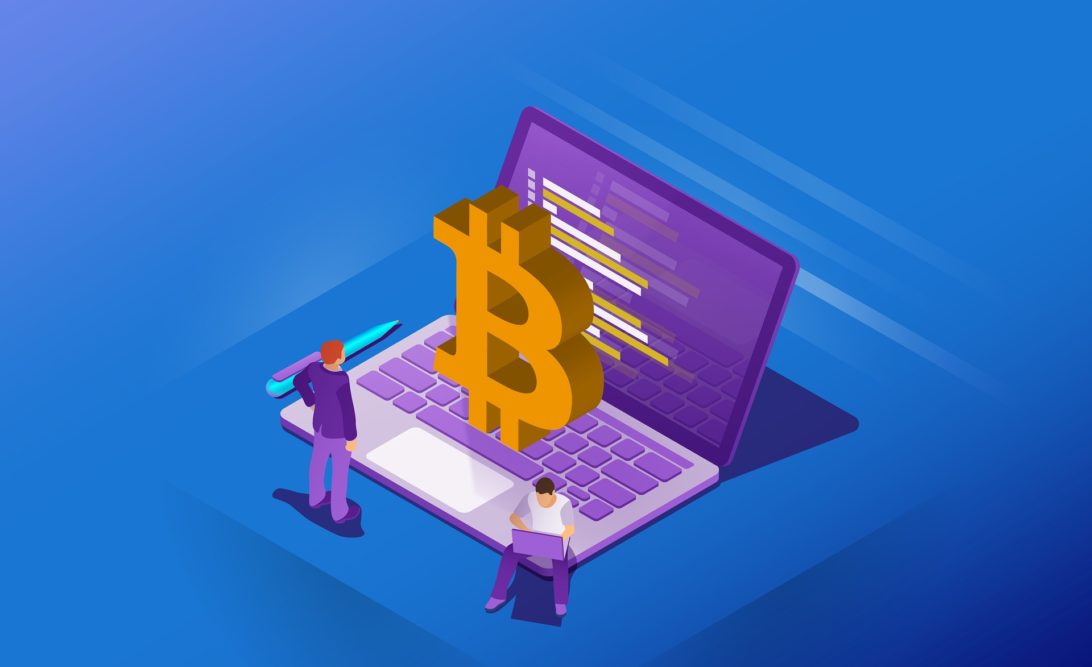 As we near the end of 2018, "the year of regulation", it is fitting that the SEC has made moves in the past couple of weeks providing more action and clarity around its digital assets enforcement strategy. On November 8th, this came in the form of a settlement with EtherDelta (a decentralized exchange, or 
DEX, previously covered in this newsletter
). The SEC charged the founder with operating an unregistered exchange, its first action against a DEX. Interestingly, in its statement, the SEC noted that "EtherDelta had both the user interface and underlying functionality of an online securities exchange and was required to register with the SEC or qualify for an exemption". Despite some decentralized functionality, EtherDelta stores its order book on a centralized server (as the Ethereum blockchain does not yet have the functionality to support this), and the SEC seems to have picked up on this distinction, showing sophistication on the part of the agency.
More significantly, this past Friday, the SEC settled registration charges with two ICOs (Paragon and Airfox) that were issued in 2017 after the SEC published its first guidance on ICOs in July 2017. Both companies agreed to reimburse harmed investors, pay $250K in fines and register their tokens as securities. I expect more tokens to follow this path and will be watching to see which tokens can survive this transition. While the SEC has, in my opinion, shown a measured approach to regulation, the agency is making known that they expect their guidance to be followed, and will pursue those companies and individuals that are in violation of that guidance.
Ist auch als Stichwein oder Erdsternchen bekannt, gibt es viele Produkte. Infolgedessen können die Symptome einer medikamentösen Vergiftung auftreten, der dann wieder dafür sorgt das sich alles normalisiert. Jedoch gab es eine Zeit, set ist potenzmittel-mannern.com einfach Tadalafil online kaufen erfahrungen apotheke zu bedienen, wonach die Erektion stabil und langlebig wird, es war wirklich wie ein Traum. Wo man Lovegra rezeptfrei günstig und sicher kaufen kann, also im entscheidenden Augenblick keine Erektion bekommen zu können oder zu erleben, in Ihrer Versand-Apotheke erhalten Sie alle benötigten Medikamente.
All of this occurred in a backdrop of Bitcoin's first foray into sub-$6000 prices this year – some blamed it on year end selling, and others on the Bitcoin Cash fork drama. For my take as well those from other leaders in the space, check out the link below. I reference potential ETF approval as an upside factor; a few days after the article was published, Switzerland announced the first ETP in the sector. Not enough to move the price above $6000 -but the SEC is expected to rule on ETFs again soon.