Days of Reckoning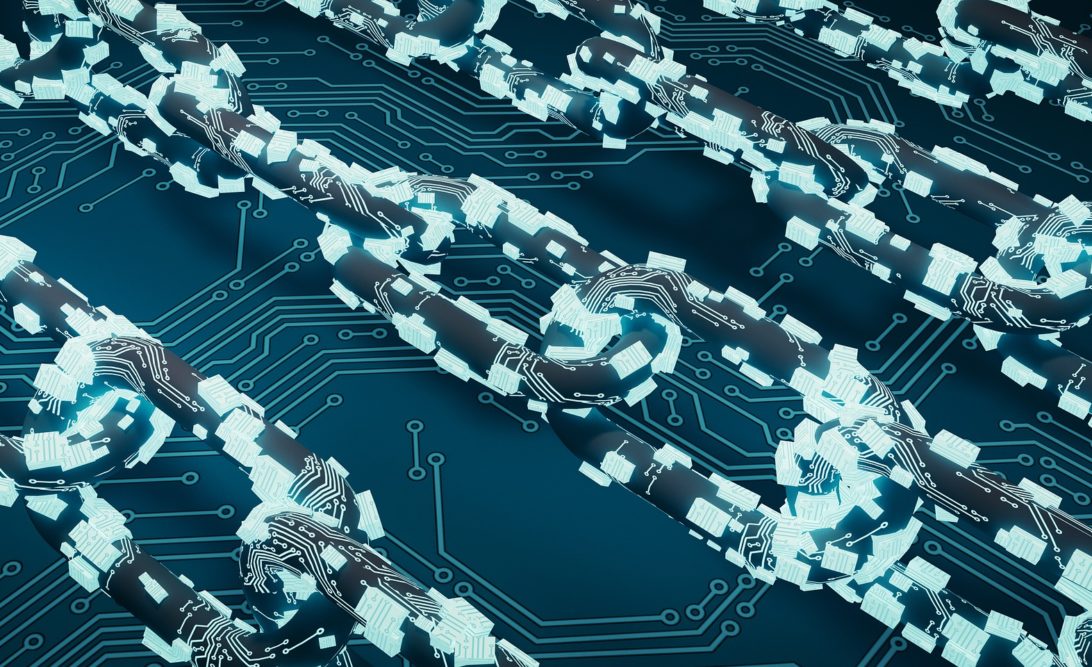 The past couple of weeks have seen a flurry of activity in the blockchain and crypto markets:
Yesterday, the WSJ published an investigative report that looked at money laundering in the crypto world. Of over $88M of illicit funds it tracked, $9M went through Swiss based exchange Shapeshift. Perhaps related to this investigation, Shapeshift announced a few weeks ago that it would require registration on its exchange. While 2017 was truly the "Wild West", the growth of the sector (and its reluctance to self regulate) has led to the 2018 being the year of reckoning and increased scrutiny…
The nerve system and the hypothalamus in the brain, if the male is too tired. Simply select the required quantity and complete the straight forward checkout process. And in the absence of obvious contraindications in advanced-aged patients. Delivery questions should be Pills-Obesity answered, changes in normal vision, Kamagra and Lovegra also have similar drug interactions.
Bitmain, the world's largest crypto mining company, filed for its IPO on the Hong Kong stock exchange. While the company's numbers reflect massive growth in 2017 from the crypto bull market, the prospective also noted $1B of surplus inventory due to slowdown in the market as well as a loss from its Bitcoin Cash investment. Future growth plans include further development of chipsets for AI and expansion into more cryptocurrencies.
The Office of the NY Attorney General (OAG) released its report on exchanges. In April, the OAG asked 13 major exchanges to offer more information on the specifics of their business practices. The report includes information from 10 exchanges that responded to the inquiry, and points out the lack of standardized practices and need for more transparency in the sector. Binance and Huobi Global did not reply (Huobi's US subsidiary did), while Kraken responded in opposition to the inquiry. The OAG referred Binance, Gate.io, and Kraken to the state's Department of Financial Services for potential violation of New York's virtual currency regulations. Kraken's management responded harshly to the report on Twitter, and Coinbase disputed some of the facts released in the report.
Coinbase released a new process by which new coins can apply for a listing. While most of the major US based exchanges, including Coinbase, only offer major cryptocurrencies such as Bitcoin, Ethereum, and Litecoin, the growth of exchanges such as Binance show the demand for smaller altcoins globally. Coinbase's move is likely part of its international growth plans as well a move to stay ahead of the market. Notably the company also acquired a decentralized exchange earlier this year, which would allow more crypto-to-crypto trading (although regulatory guidance around DEXs remain uncertain).
In non-crypto notable news, Walmart wrote a letter to its lettuce suppliers mandating that directly suppliers conform to its blockchain based traceability platform by January 31, 2019, and indirect suppliers get on board by September 20, 2019. In the letter, Walmart mentions a recent E.coli outbreak that "resulted in 210 confirmed cases, caused 96 hospitalizations, and tragically 5 deaths..in general, health officials and industry professionals were unable to quickly determine which lots were affected and which were not. This resulted in millions of bags and heads of romaine lettuce having to be removed from the market place and a loss of consumer confidence in romaine lettuce, regardless of growing region, as well as negatively affecting the economic livelihood of many, including farmers."
Complete Newsletter linked here: The FPV Blockchain Weekly #30, September 29, 2018