The Startup Story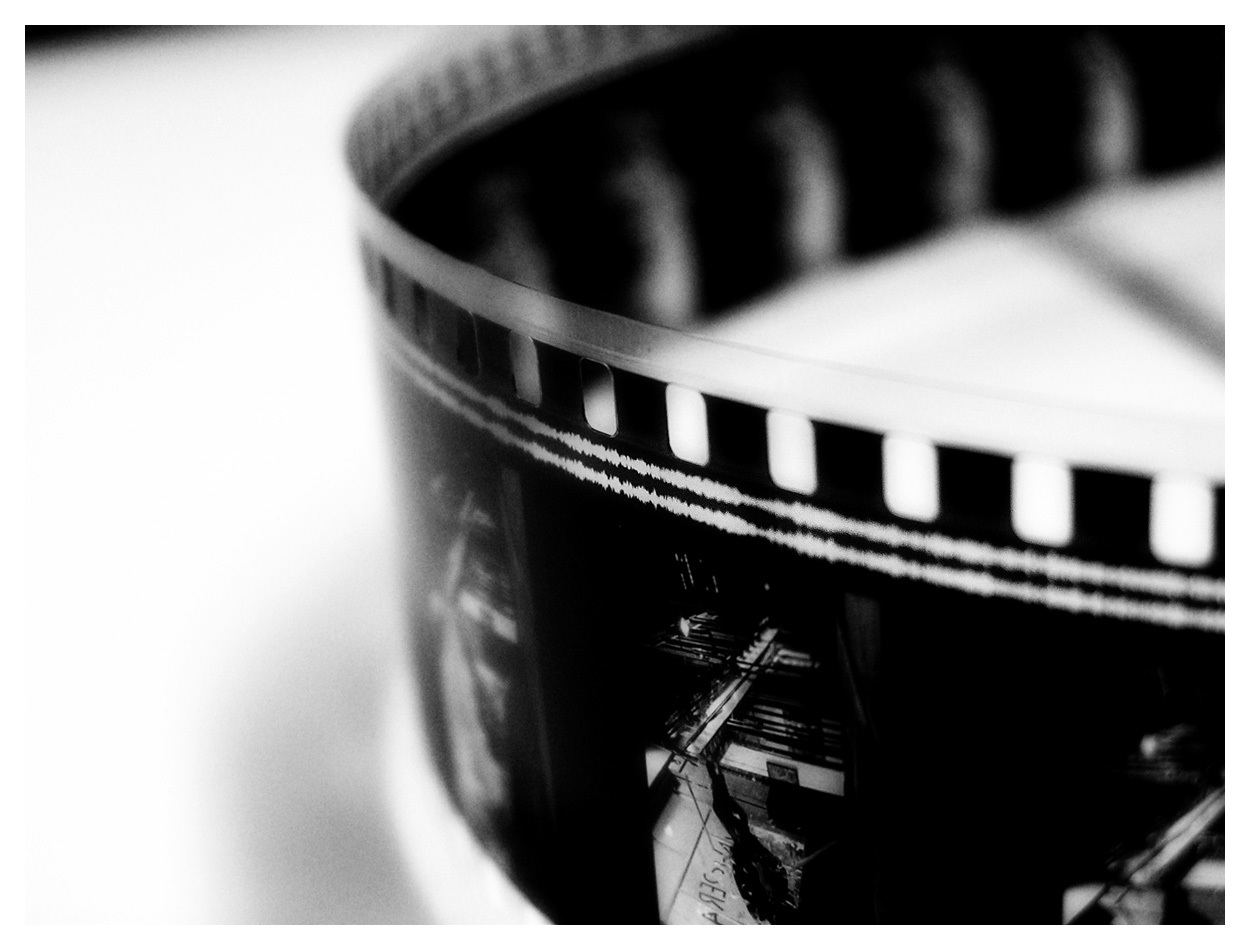 I don't like reading scripts. I like for someone to explain to me what it is about this story
– Judi Dench, Academy-award winning actress
I just read this quote and thought of how it applies to many things in life – not just acting. Storytelling is older than the written word and, I'd argue, more important than ever as we are inundated with information, transience and noise.  As an early stage investor, I think the story (not just any story but THIS particular story as Ms. Dench alludes to) is key when there isn't much else to go on.  It's the story of a particular founder, of a team, of a market need, of a product, all coming together at a special point in time.  It's the story of getting to market, of responding to the market, of customers, of advisors, of co-investors and of partners.  It's the story of how all of these components are going to overcome odds, defeat competitors, disrupt industries and business models – and I personally hope leave the world a better place.
Take a look at this movie plot structure laid out by Michael Hauge:

Unlike a Hollywood script, the story of a startup evolves over time.  As an early stage investor I'm investing in Act I – but want to back entrepreneurs who can write the rest of the story, with a strong supporting cast.