Interview on Fox Business News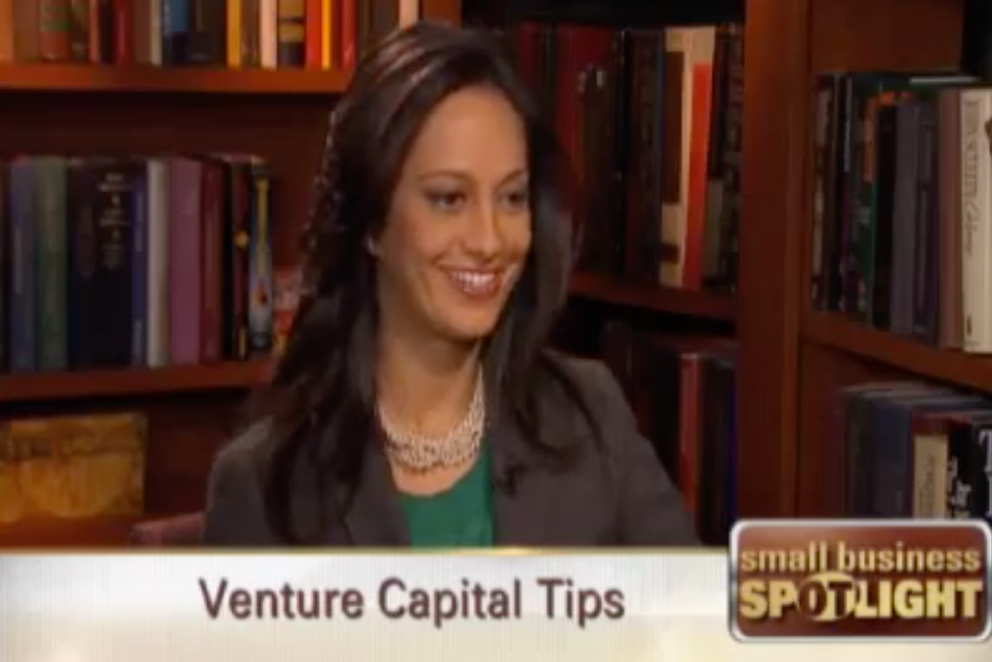 Last month I sat down with Fox Business News to provide advice to entrepreneurs looking for venture funding. There is visibly more interest in tech entrepreneurship in NYC, which is encouraging to see.
Below is a clip of the video.
An accompanying written Q&A with several VCs discussing the current state of the VC market.